Grand Theft Auto V - 1.60 - MULTi13 - GNU/Linux Wine - jc141
          Â
Grand Theft Auto V for PC offers players the option to explore the award-winning world of Los Santos and Blaine County in resolutions of up to 4k and beyond, as well as the chance to experience the game running at 60 frames per second.
SETUP AND SUPPORT
- Setup is not optional.
Game reqs
Processor: Intel Core 2 Quad CPU Q6600 @ 2.40GHz (4 CPUs) / AMD Phenom 9850 Quad-Core Processor (4 CPUs) @ 2.5GHz
Memory: 4 GB RAM
Graphics: NVIDIA 9800 GT 1GB / AMD HD 4870 1GB (DX 10, 10.1, 11)
Other information
Languages: English*, French, Italian, German, Spanish - Spain, Korean, Polish, Portuguese - Brazil, Russian, Traditional Chinese, Japanese, Simplified Chinese, Spanish - Latin America
*languages with full audio support
Features
- Play without extracting, highly efficient usage of space through the use of DwarFS compression filesystem.
- All network activity of the game blocked by default, no data sent back to any third party.
- Filesystem isolation for the game files through the use of Bubblewrap. Read-only access to your personal files for the game.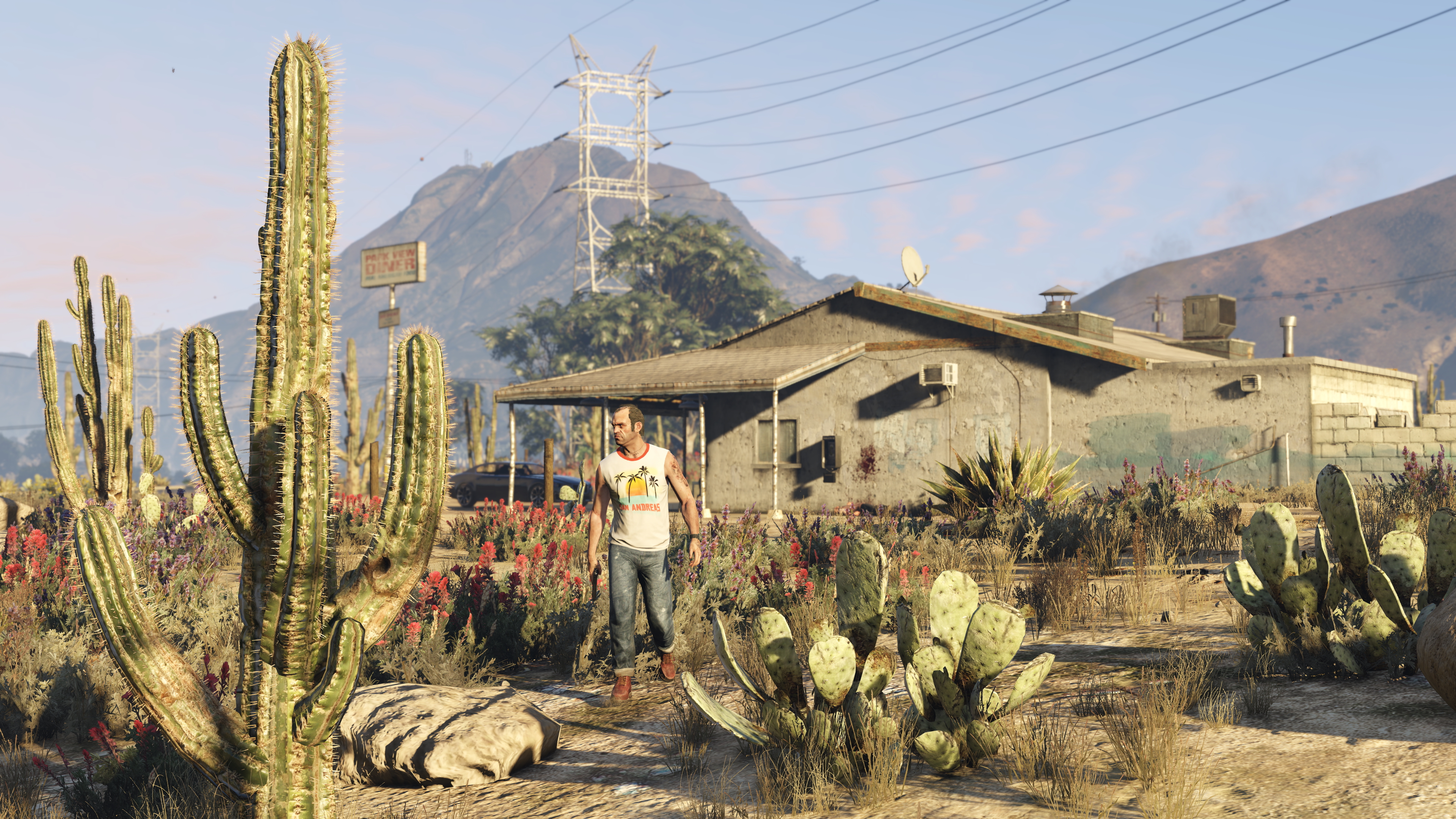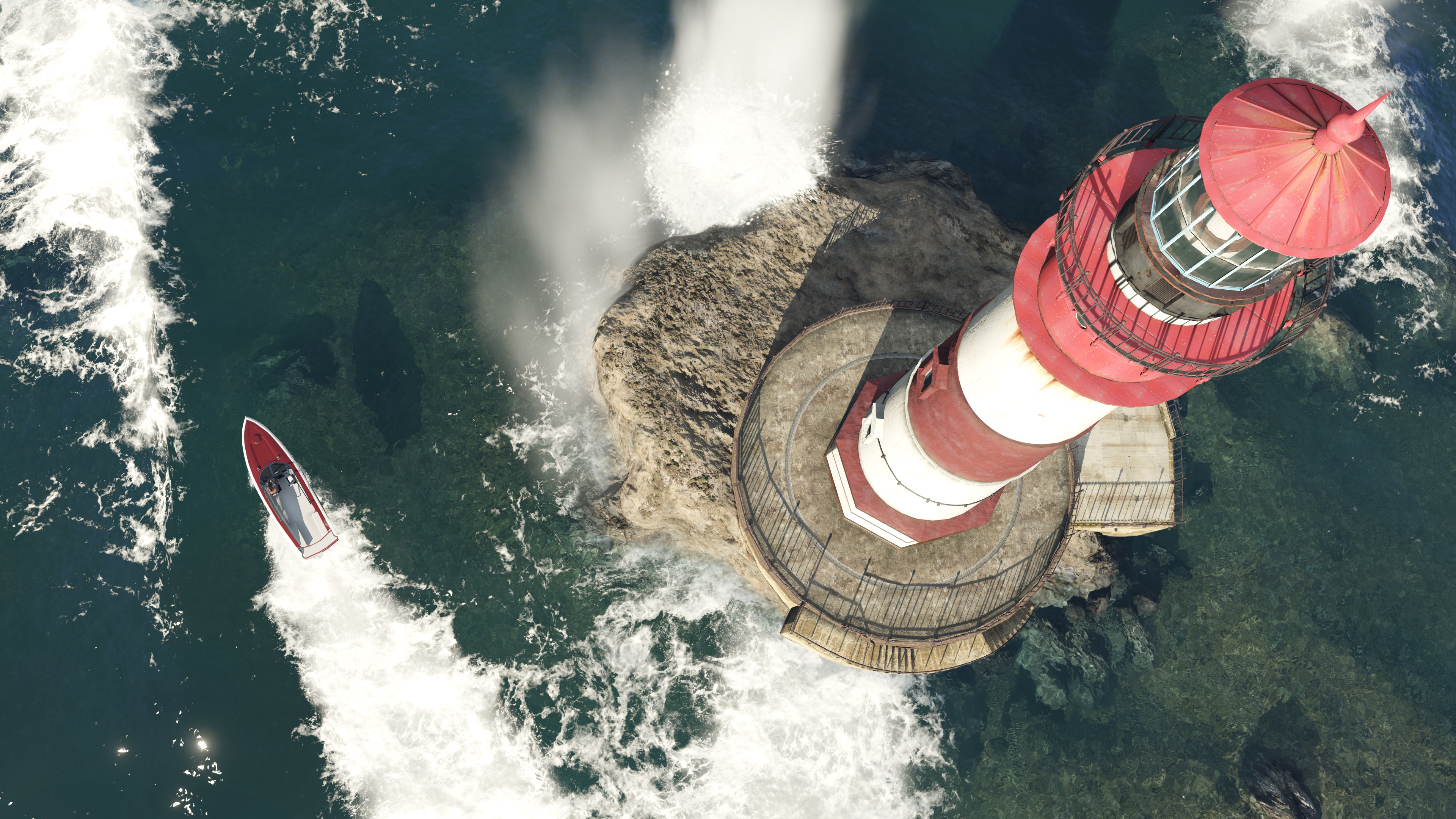 Donations with Monero/XMR at: 4ABGQLAeAgiauvay11VRrWXRRtraRCU6oaC6uG9RUnNCHN4eepzWjEB6sHF92sUrSED5b8GyY7Ayh57R1jUdcKZg7is2DW3