Night At the Gates of Hell - 1.1.1 - ENG - GNU/Linux Wine - jc141
From the sick mind behind Bloodwash, Jordan King, comes his latest experiment in terror. Inspired by the Italian zombie flicks from Lucio Fulci and Bruno Mattei, Night of the Gates of Hell promises to be a blood dripping, neon soaked, flesh rotting experience.
SETUP AND SUPPORT
- Setup is not optional.
Game reqs
Processor: x86 32 bit
Memory: 2 GB RAM
Graphics: Graphics card with DX10 (shader model 4.0) capabilities
Other information
Languages: English*
Features
- Play without extracting, highly efficient usage of space through the use of DwarFS compression filesystem.
- All network activity of the game blocked by default, no data sent back to any third party.
- Filesystem isolation for the game files through the use of Bubblewrap. Read-only access to your personal files for the game.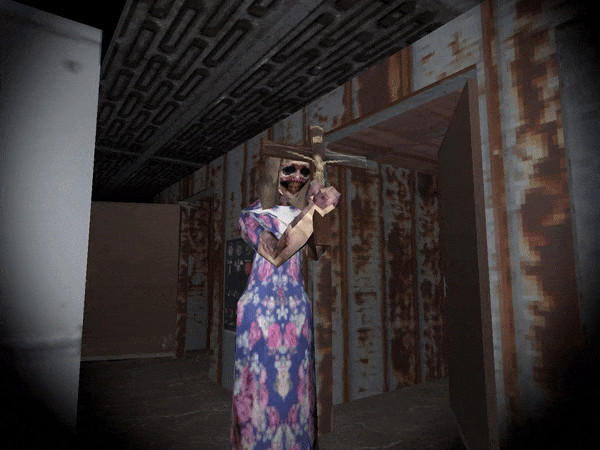 Donations with Monero/XMR at: 4ABGQLAeAgiauvay11VRrWXRRtraRCU6oaC6uG9RUnNCHN4eepzWjEB6sHF92sUrSED5b8GyY7Ayh57R1jUdcKZg7is2DW3